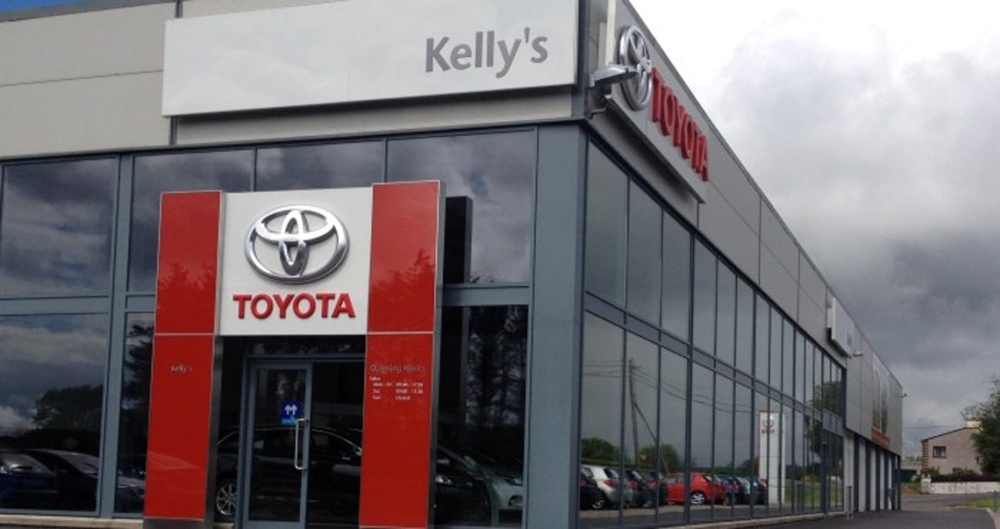 DONEGAL WOMAN HAS GROWN RAPIDLY SINCE ITS INTRODUCTION LAST YEAR AND WE HOPE THAT WE CAN BE A PART OF THE CONTINUED SUCCESS!
We wish to offer genuine advice, tips and tricks to the women of Donegal about all things motoring.
Tell us what you want to know, whether that be how to change a tyre, how to top up screen wash, how to put in petrol, how to improve your experience & image of the motor industry.
This won't turn out to be a sales pitch.
All our stories will be written by women from a woman's perspective for women.
So get in touch with us and tell us what you would like to know. We look forward to hearing from you! Stay tuned to our website and Facebook page our first story will be going up early in June